Dating can be intimidating and difficult, but when you throw online dating into the mix, the issue just gets even crazier. Luckily, if you are wanting to venture into the online dating world, there are a few tips that you should know ahead of time:
Don't Overdo the Pictures.
While some dating sites may let you upload 20 or more photos, this doesn't mean that you should. Remember, this isn't your Facebook album, so don't go overboard. Try to limit your photos to around five.
Don't Forget an "Interesting" Picture.
These pictures are what help get conversations rolling. If you love skydiving, then post a picture of you up in the sky. If you love to volunteer as a firefighter, make sure to post a picture of you in your suit at the firehouse or in action. Consider putting this picture as your last photo to really hook the woman that is viewing your profile and get her to want to talk to you to find out more.
Consider Adding a Question in Your Profile.
Women are often nervous about writing you, especially when they aren't sure how to start the conversation. So, to help them out a bit, add an actual question into your profile text. An example would be, "Anyone have any suggestions for live entertainment in town?" or "Anyone have any suggestions for new dining establishments in the vicinity?". These provide women a way to start a conversation with you without feeling as if she is pushing herself onto you.
With these few online dating tips for men, you should be able to start out with a pretty decent profile that will hook the attention of women and hopefully get you a few messages – and then dates.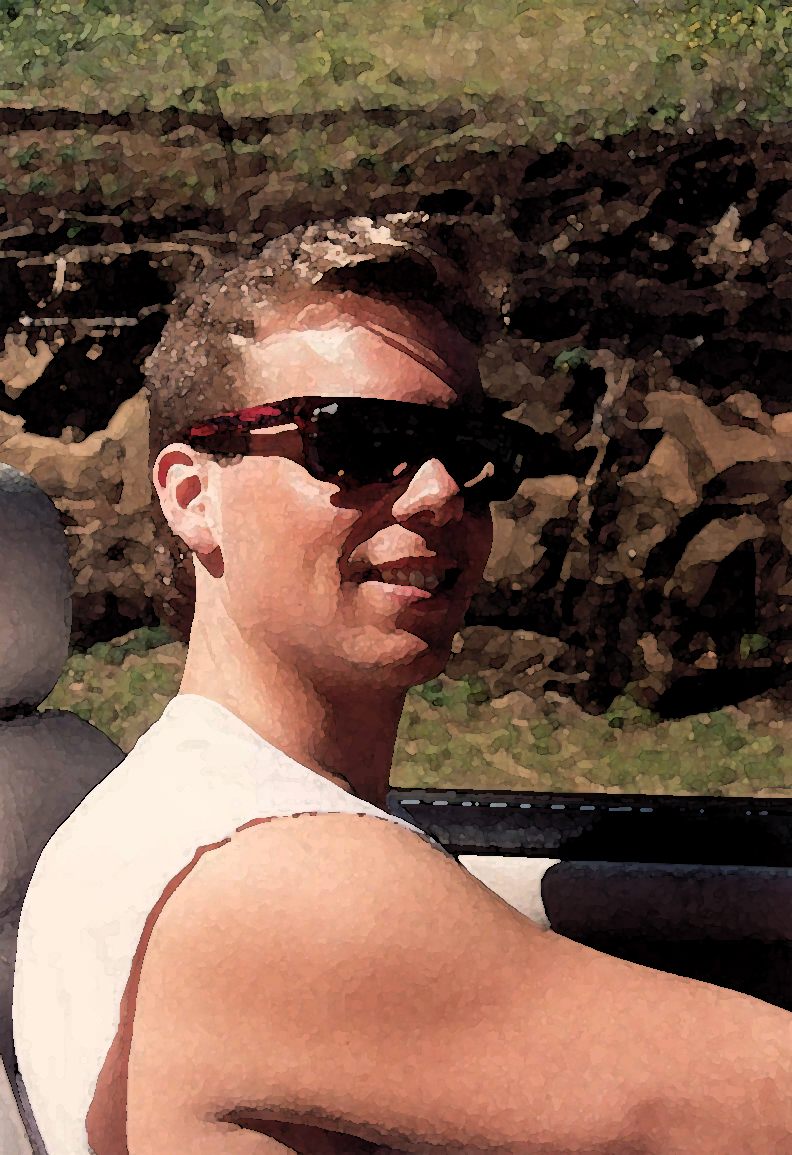 Steve Anderson, founder of Fuck buddy, is committed to guiding his readers through the ups and downs of finding and leaving love. As an author and expert in the field of dating she aspires to create content that is tailor-made for the modern dating world.
Growing up, Steve observed his parents' grow in love and commitment with every year they were married. But, following a series of tough break-ups, Steve discovered that finding true love wasn't as easy as he had thought. he then decided to pursue a career as a dating coach. Through his educational and life experience he learned that each situation requires a personalized approach, dependent on the values and desires of each of his clients. Since then he has become a sought-after expert on the nature of the dating game and how to win at it!