If you are venturing back out again into dating after 40 as a lady seeking a long term love relationship and not just a Tinder hookup, then there are 3 tips you must know in order to be smart, safe and successful in midlife courtship.These are 3 must know tips for women for dating after 40 looking to date quality men and find a life long love relationship.
3 Must Know Tips for Women Dating for After 40: You Deserve More Than a Hook Up
Ladies, You Deserve a Relationship with a Man Who Loves You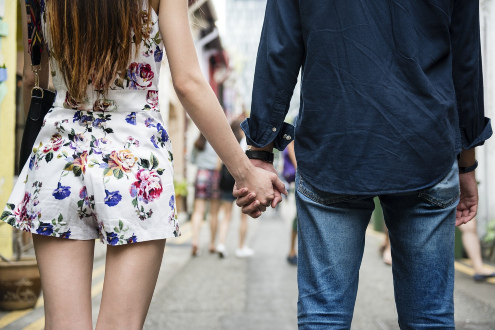 By the way, gentlemen, I believe and inculcate that you deserve to be in a relationship with a woman who loves you and appreciates you for the man that you are, too. This is not a one-sided thing. There is no one-sidedness in marriage. There is no winning. Marriage and long term committed relationship always require a win-win approach to relating, love, intimacy, and communication.
Dating certainly is different now at midlife than it was in your 20s and 30s. If you are looking for love in a relationship and not just a hookup, then there are things essential to know and do. Look for romance, affection and caring in a quality man who wants a relationship. Sure chemistry is essential. It's just surging physical body language chemistry is not everything in long term love.
Read on as we discuss what to do when seeking love at midlife.
Midlife Courting Tip #1: Must Know Tips for Women – Know You Are Relationship Worthy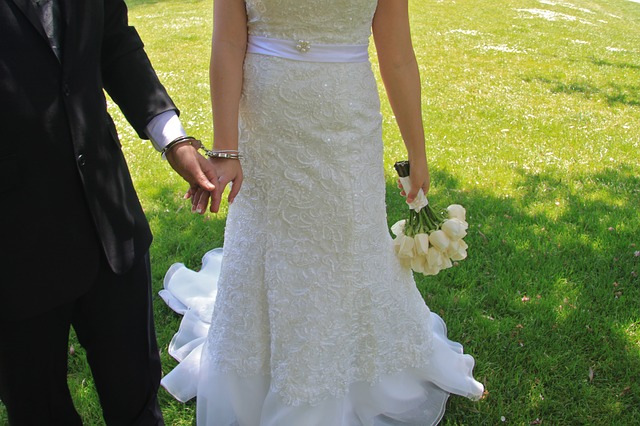 Sure, you might want to play the field and date more than 1 or 2 mature men at a time before you decide you're ready for a relationship.
However, do remember, you are relationship worthy.
You might need to lick your wounds a bit perhaps after a painful divorce. Maybe after your divorce, you just decided to take a hiatus from dating and devote your energies to developing your career.
All of that is good and well to do for a season. However, you do deserve love again.
If you want to date around and play the field to get back out there into dating again over 40, that's find. Just mentally plan to play the field only for a season. Why? Because you deserve the intimacy and deep love for a lifetime of a long term committed relationship. For most of you over 40, that'll mean marriage. For some, for various reasons, that might mean a Life Partner mate selection relationship.
This brings us to the next midlife courtship advice.
Must Know Tips for Women After 40 #2 – If You Want to Date Quality Men, You Have to Get Out There and Do Something to Get Dates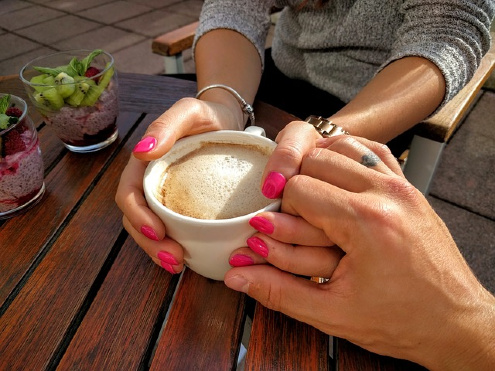 If you are going to date at midlife in your 40s or so, pretty much it's not going to "just happen" like it might have with the pulchritude you had in your 20s.
Men in their 20s have higher testosterone levels and therefore are massively biologically wired to pursue women. Sure, mature men at midlife in their 40s, 50s and 60s will still pursue women, but their pursuit will be milder. If you want a relationship now, you have to get out there and do something to get those desired dates. Also know that men's testosterone level is lower even by the time they're in their 40s. So, that means, don't compare the surging clearly obvious interest of a young single man in his 20s with that quality man looking to date you in his 40s or 50s.
What might that mean?
That means, yes, do post at least 1-3 online dating profiles. But don't just limit yourself to only looking for your mature man mate on the dating apps or sites. Don't have your head tilted so far downward at your smart phone while you're in line at the cool coffee shop that you miss the 3 guys checking you out live!
Doll yourself up a bit every day so when you are out and about in your daily life, you look great and can flirt with the men you see.
Midlife Courting Tip #3: Essential to Have a Midlife Single Woman's Optimistic Dating Mindset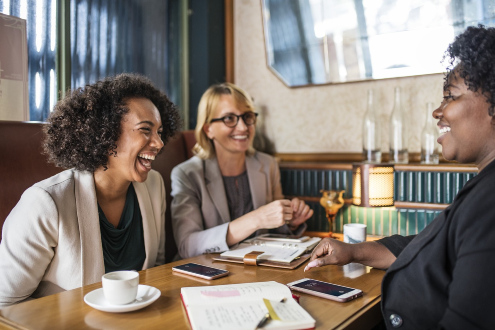 Managing your mindset is one of the essential must know tips for women dating over 40. By your 40s, it's time to be developing your personal mastery, being conscious of your mindset and managing it consciously and concertedly.
Mindset is a fancy term for describing how you think and what your perspective on life is. For your Dater's Mindset, you want to develop and protect an attitude of great possibilities and a positive expectation that you will find and attract love.
Your girlfriends might need to kvetch and blow off some steam about dating middle aged men and their frustrations. That's ok. They're your friends.
It's Essential to Guard Against a Negative Dater's Mindset:
All the good men are taken.
The only men who are single after 40 are losers or jerks!
Men in their 40s don't want to date women in their 40s.
My ex was a jerk. So all men are jerks!
Do lend an ear, but just for a little while. Don't let their need just to vent a little reshape your dater's mindset that "all the good men are taken." If you program your mind to search out and find love again at midlife, your mental filter will surely help you to find a great midlife man for you!
What are your greatest challenges at finding love now in your forties and fifties? Feel free to chime in here in the comments section. I'd love to hear from you!
If you want to venture online for the first time in years or you're using the dating apps and not getting the results you wanted, consider my online dating profile consultant services: Craft an Irresistible Dating Profile
Happy Dating and Relationships,
April Braswell
Award Winning Dating Coach to Marriage Minded Women and Men
ICF International Coach Federation Certified Professional Coach
Serving clients in Person in Orange County CA Life Coach, and world wide via Skype or Zoom.
Looking to put Love at the top of your list for 2020? Jump start your search for love with April's HeavenMade Match™ Dating Bootcamp! 3 fun filled growth and practice days live in Orange County, CA. When the weather is cold elsewhere, it's warm and sunny here in Orange County. Come, uncover and release what's holding you back from finding the love you seek. Combine Spiritual attraction activation with proactive fun and comfortable natural flirting practices to attract your HeavenMade Match Mate this year. Learn hands on live with Coach April Braswell, America's Midlife Dating Coach©, combining Dating Bootcamp live in the field practice modules at a comfortable rate and pace which will challenge you to grow in a safe and supportive environment. Attract love, naturally, combining heart and soul.
April, count me in! I want to find love. Let me in. Dating Bootcamp for Women